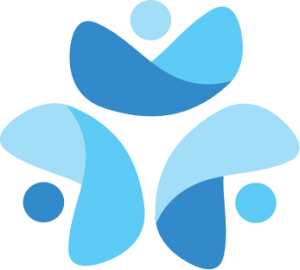 TeamLink
Employee Engagement Platform
TeamLink is mobile employee engagement platform that brings
organizational communication, learning and development journey into one
place with specifically features designed for corporate.

Be able to announce, track announcements, information, news, activities and public relations within the organization thoroughly and immediately.

Find important announcement, information every time you need it.

Manage and find personal information of other people for contact within the organization.

Can manage and find the employee profile also can organize the teams.

Be able to make data synchronization with organization data.

Training and learning to increase the knowledge for matching with the jobs.

Book and manager meeting room.

Join the events of the organization.

Can design theme pages to match with the theme of each organization.

This platform also can be able to add custom enhancement.