DISAKUL WAIDEE
CEO & Founder
Digix Team
We are pleased to welcome all interested customers. In
our works. And thank you all who
have cared for you. To support us throughout. And we are commited to
monitoring performance and quality of you
product to get better. To suit every one at the trust and choose us be a part
of trade share with you.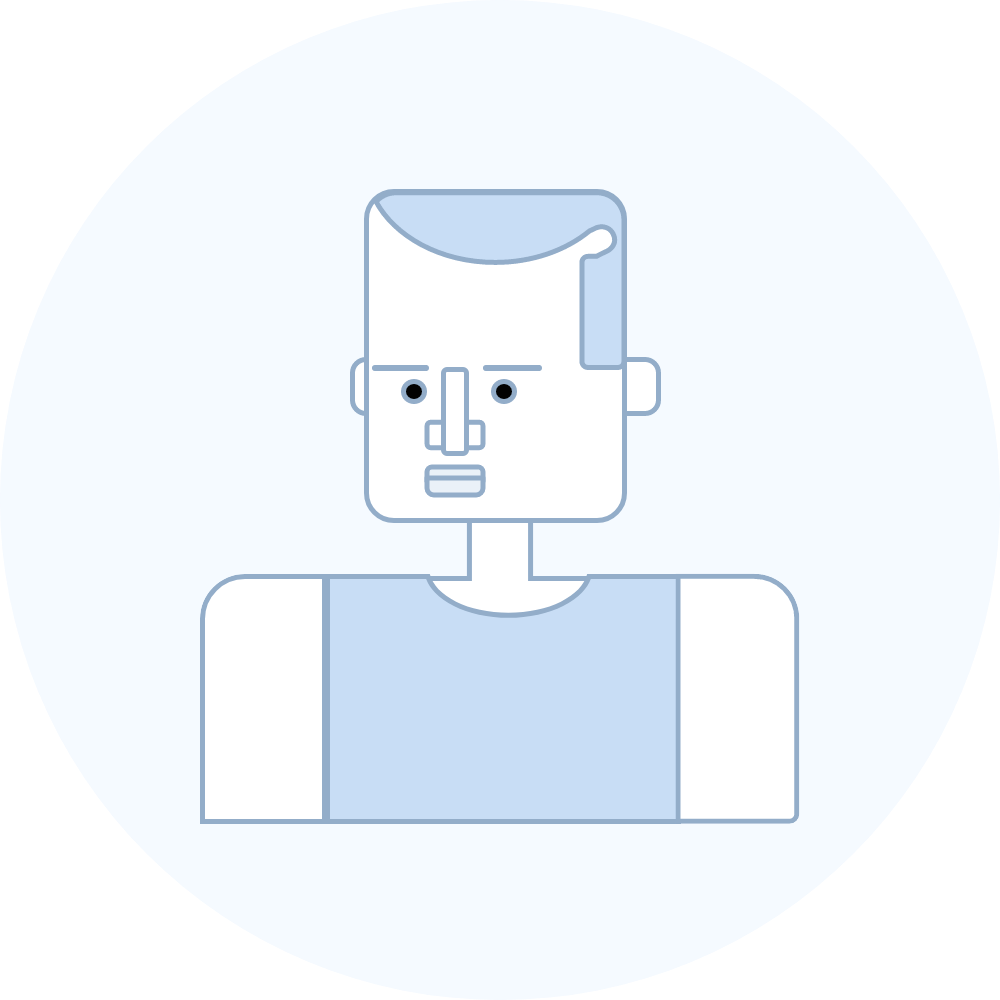 Yothin Samraydee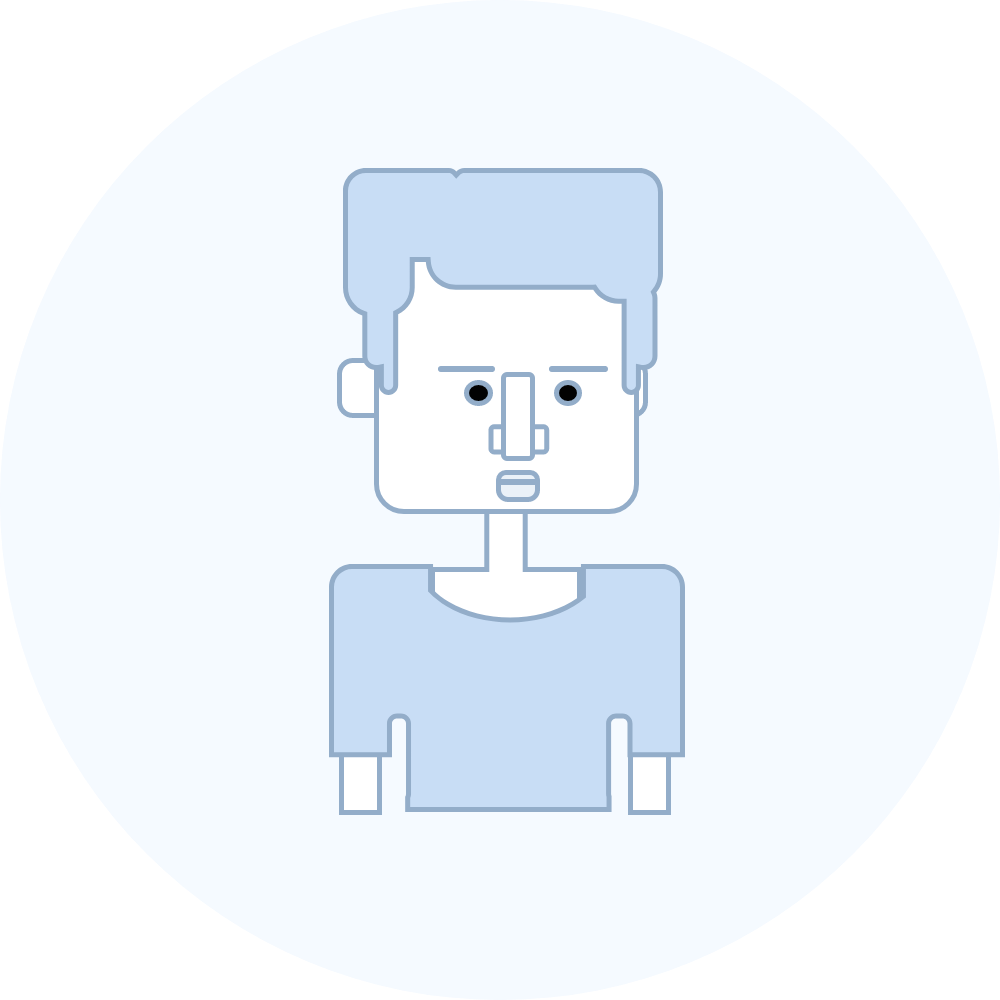 Janjira Senajorhor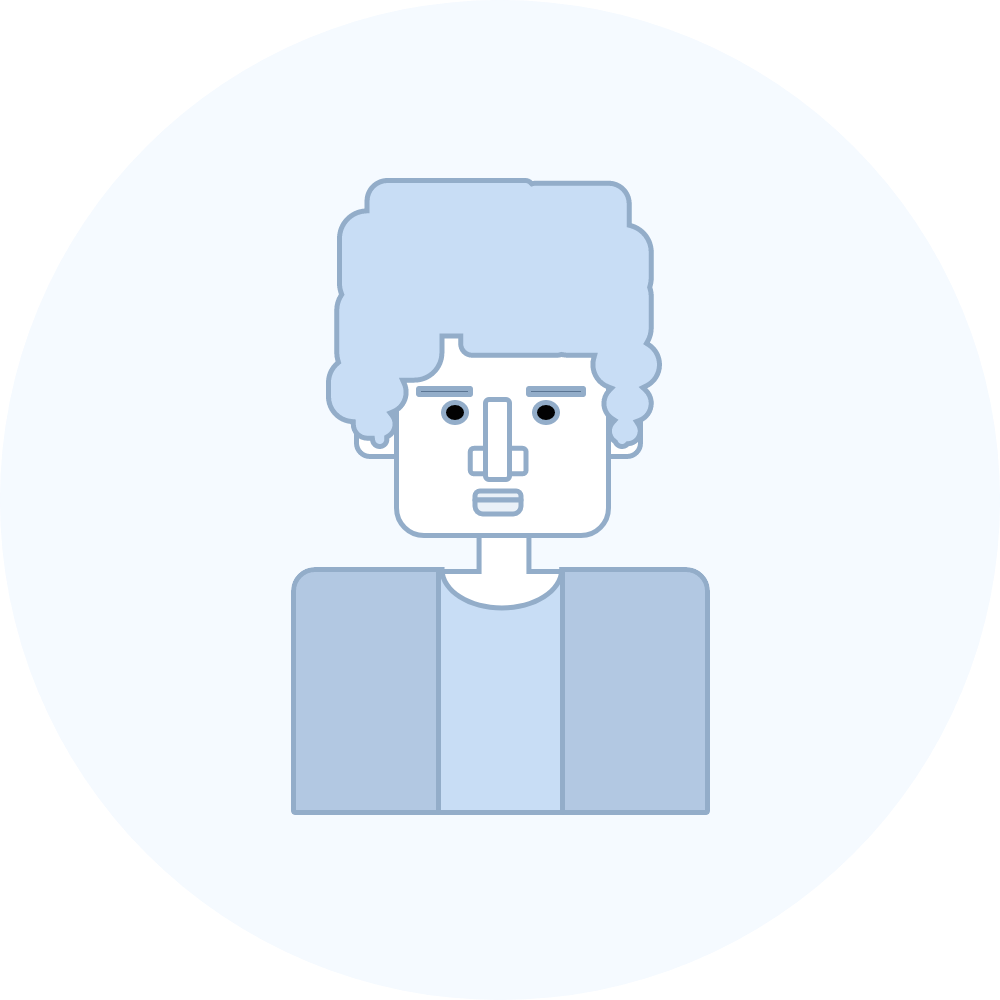 Natchanok Techaaphiwat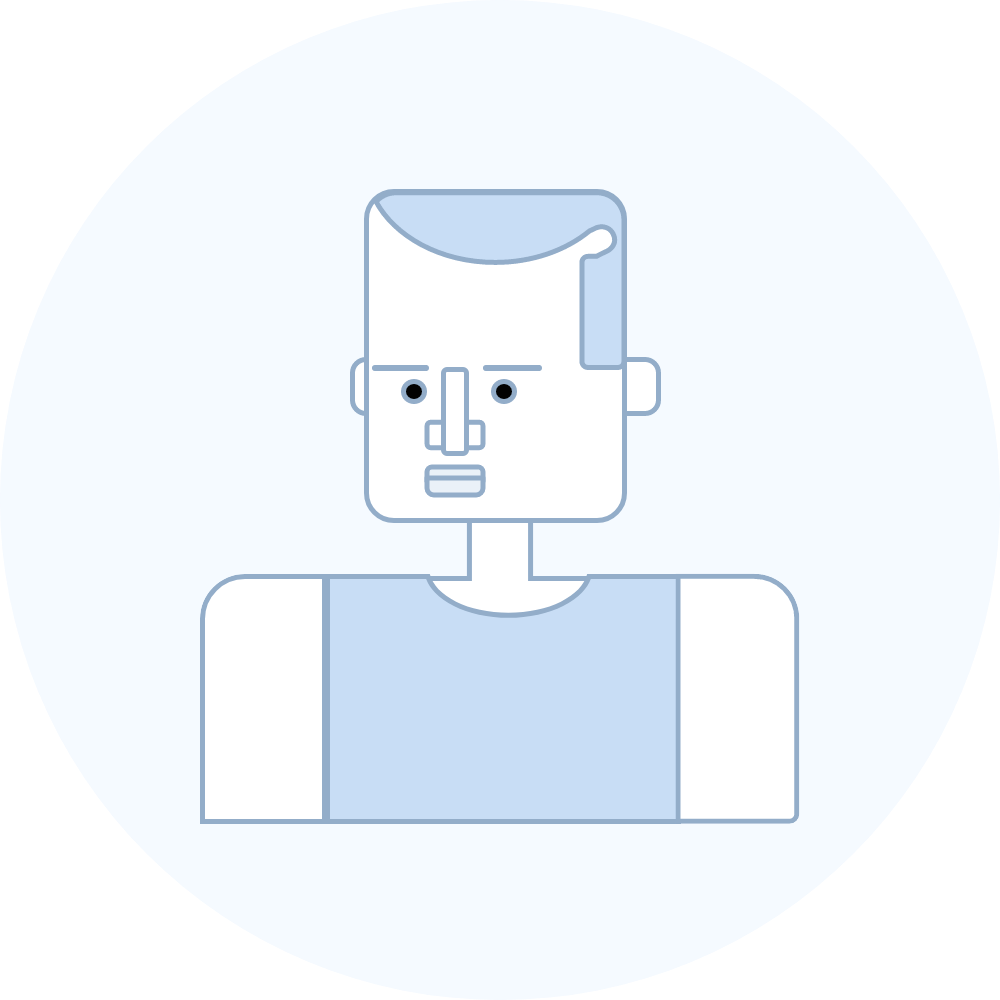 Rungruang Samorha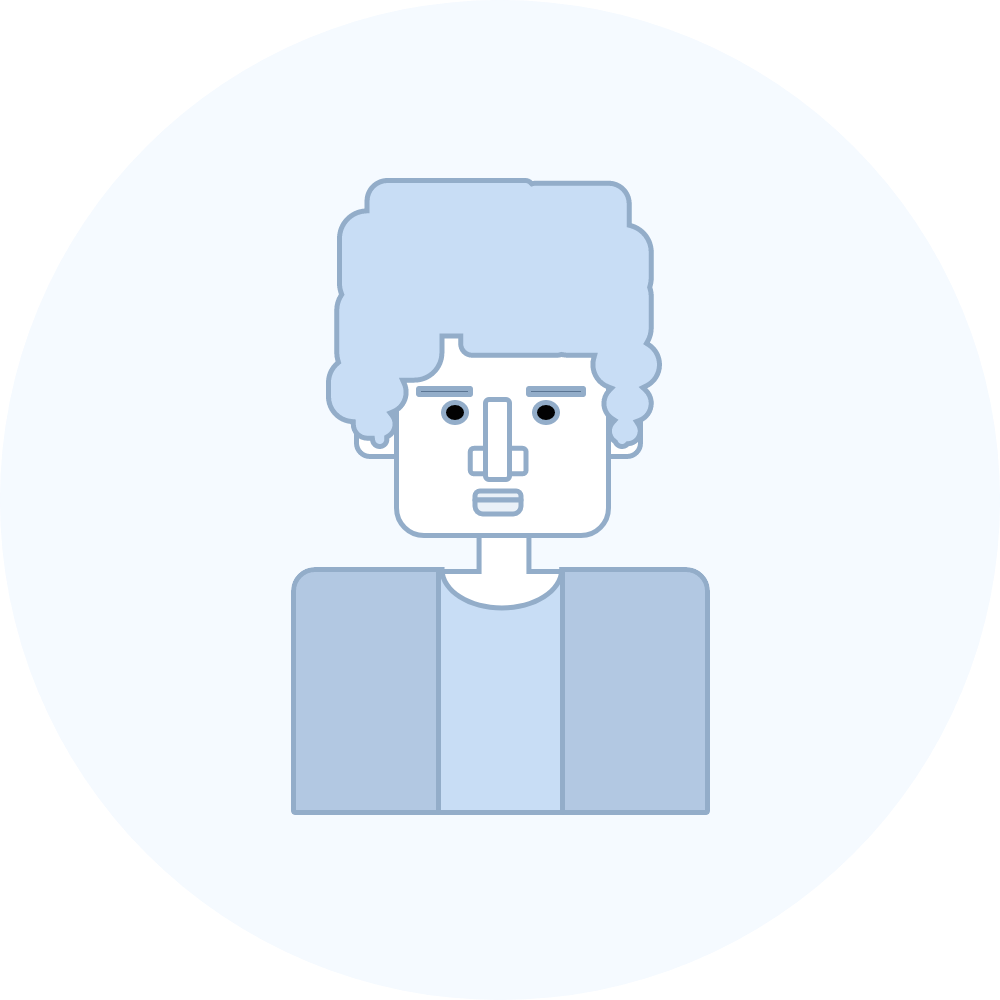 Jirawut Promveing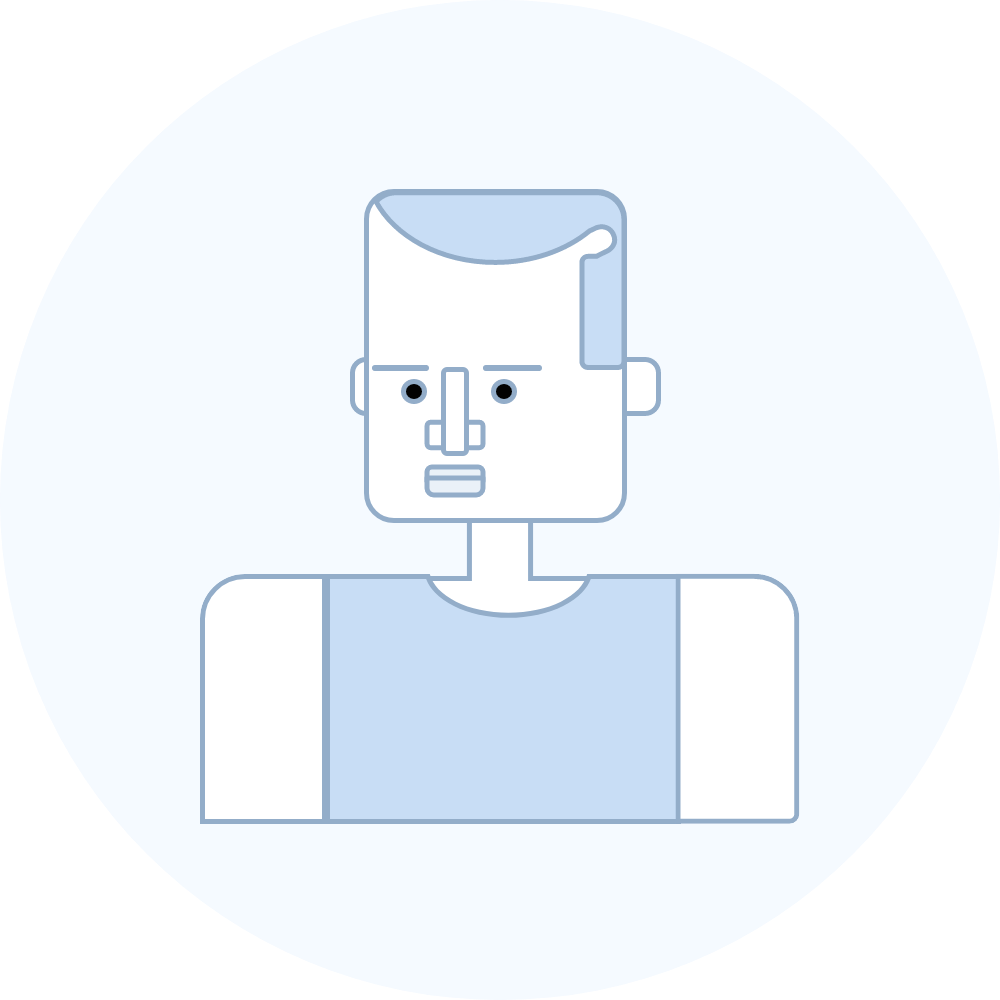 Thanyawath Sanyotha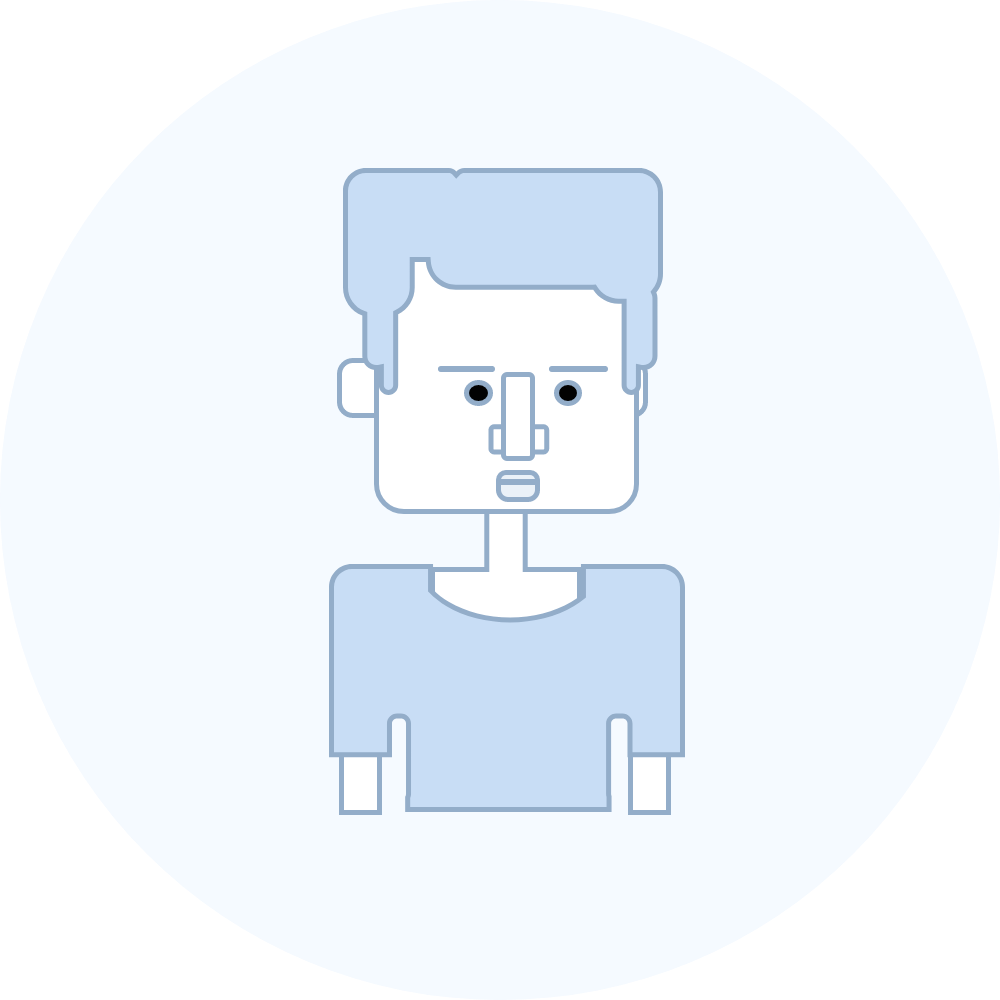 Wilawun Duwise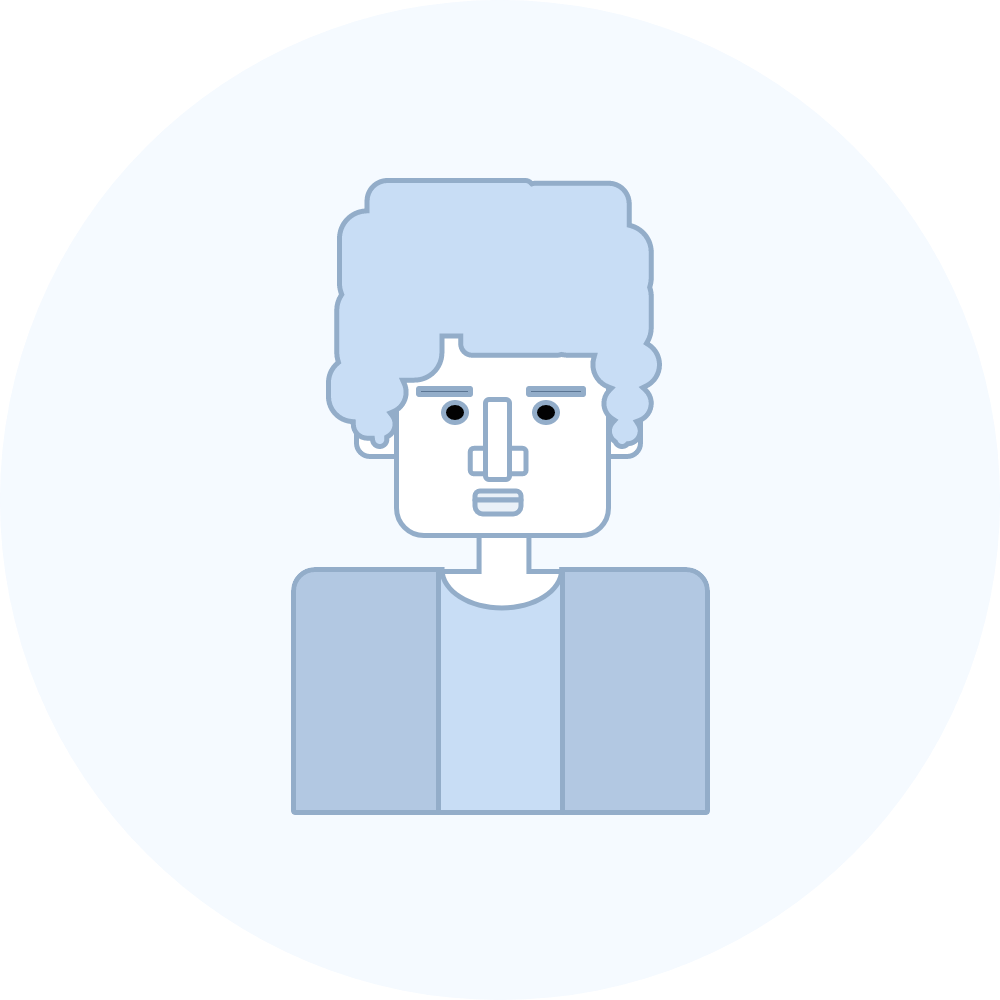 Suphakiat Chaengphuangsi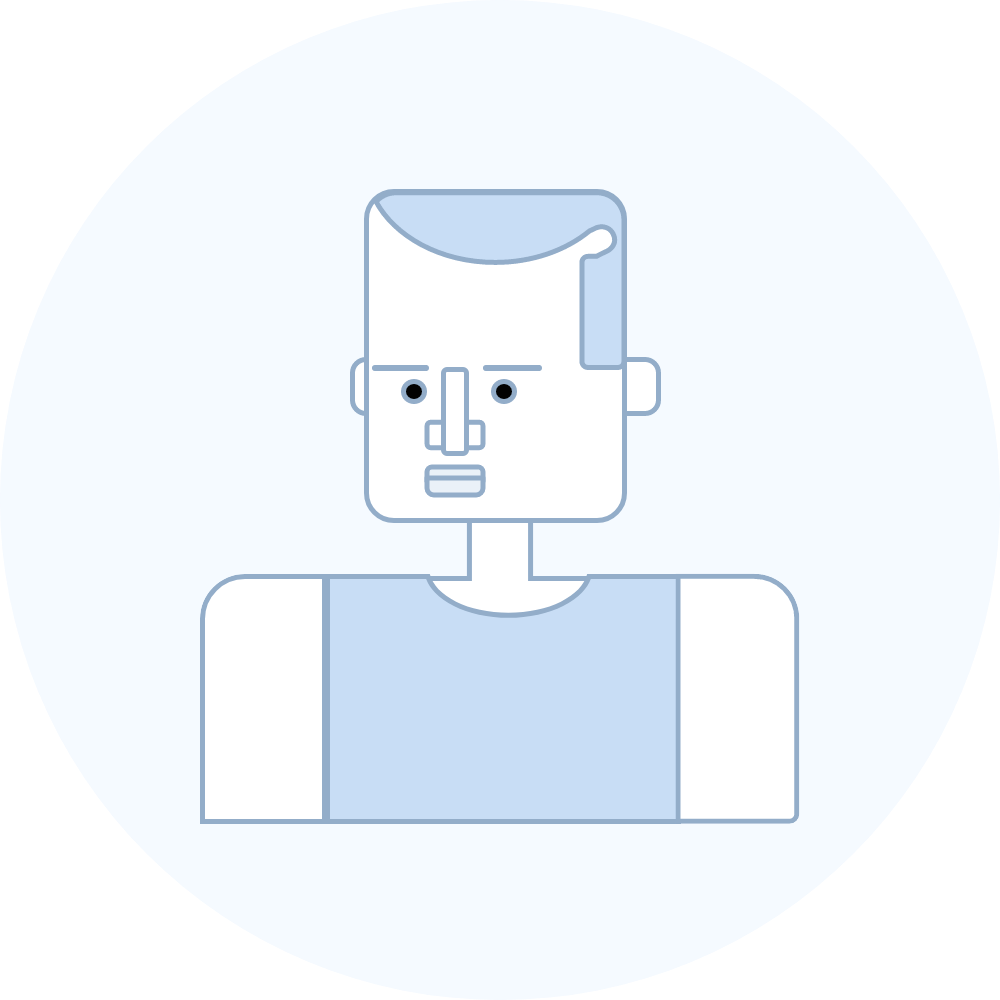 Jongrak Sriphooman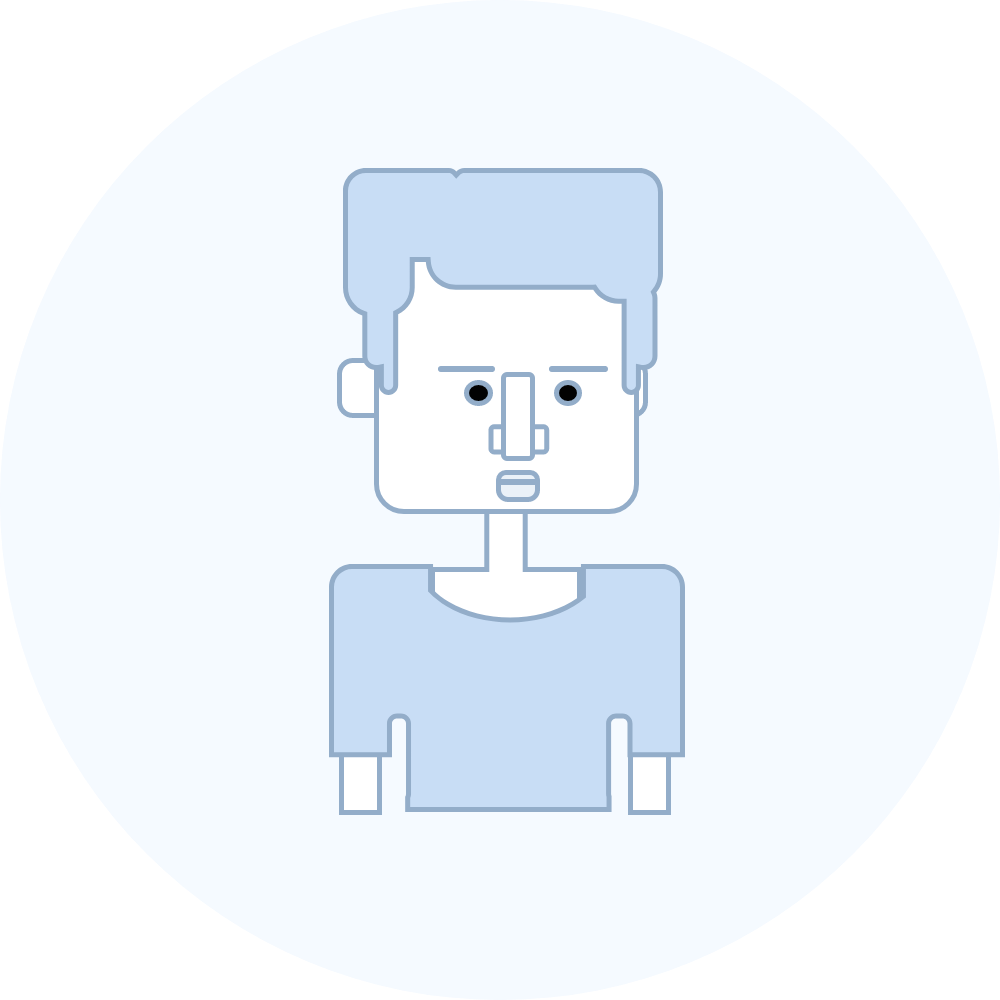 Asanee Sarathanong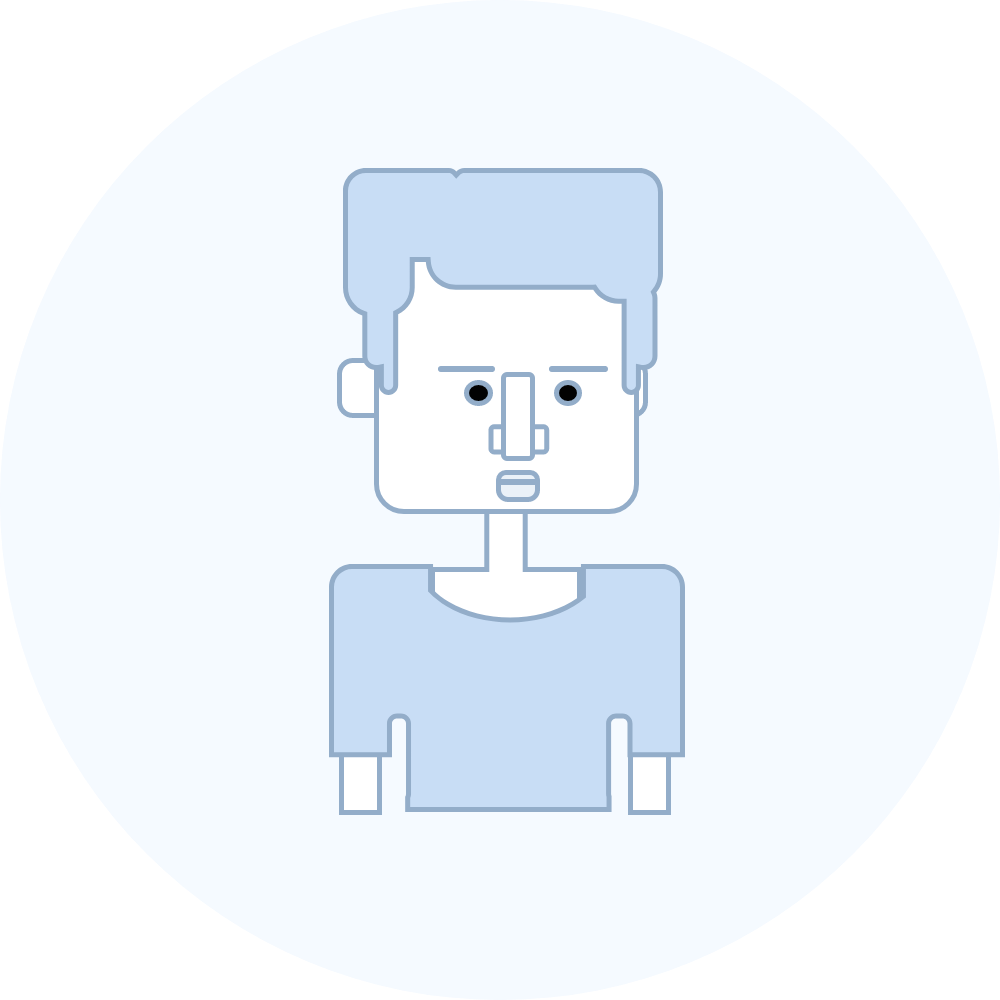 Phandinthong Thungkaew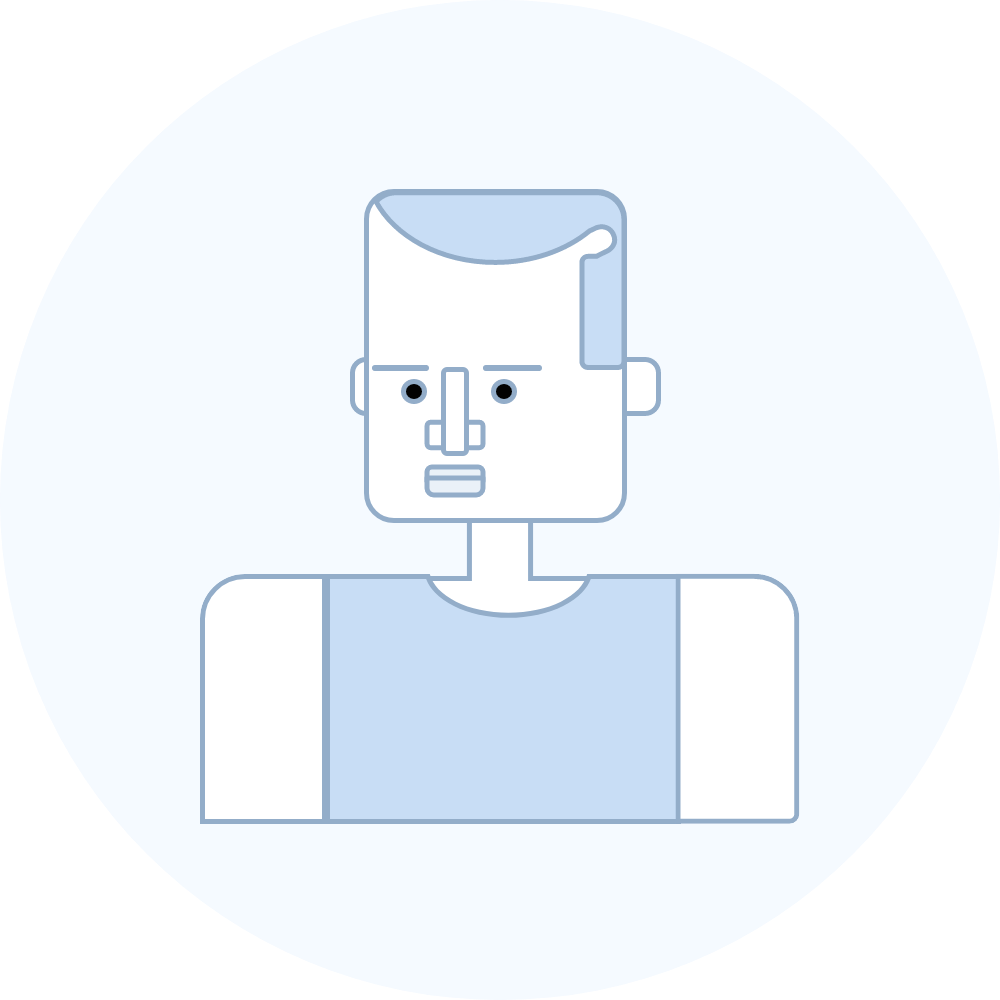 Pornnapha Noiin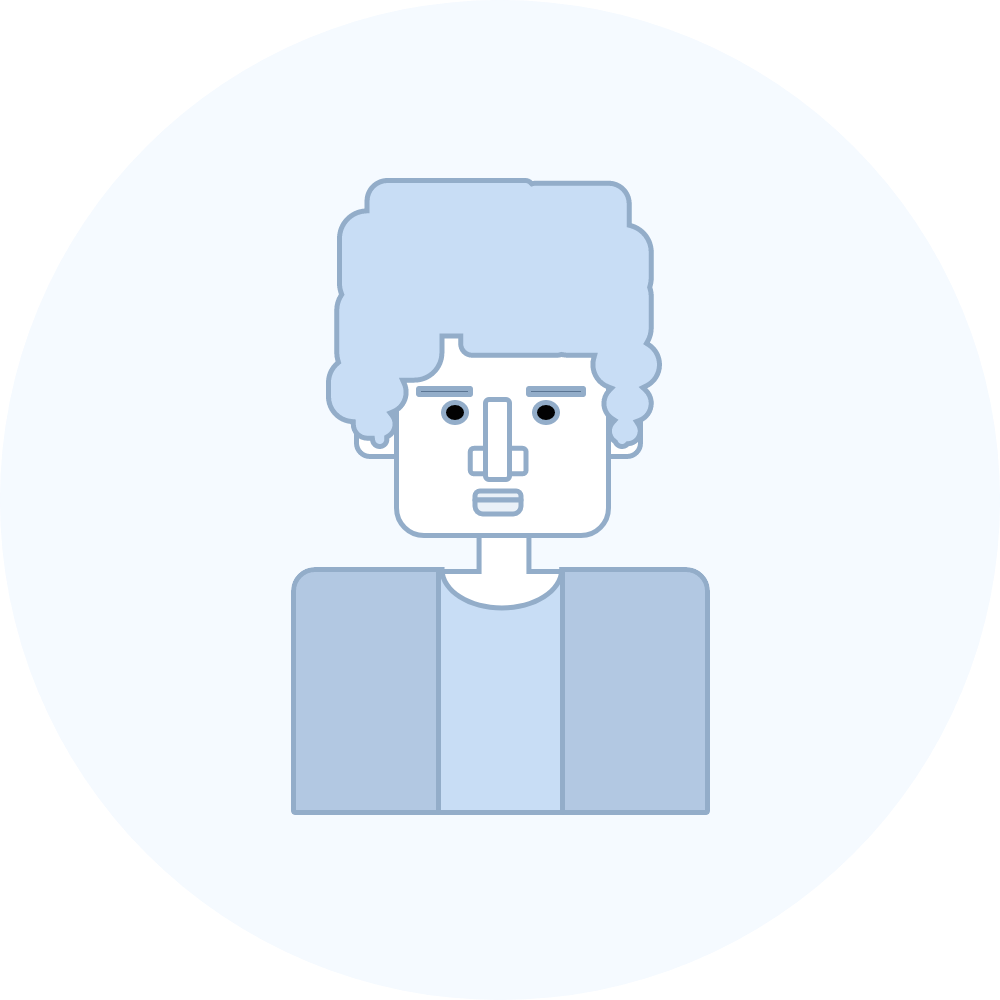 Nontawat Juanpasert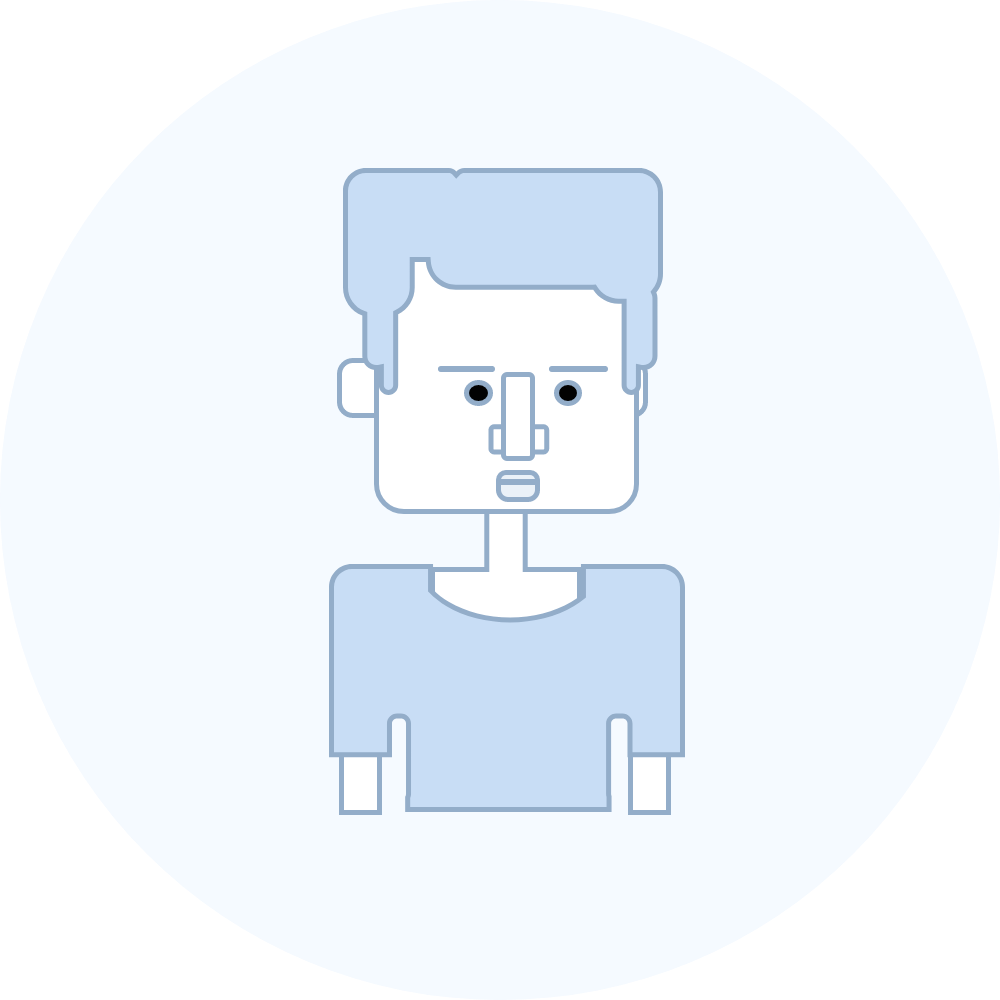 Purin Janbai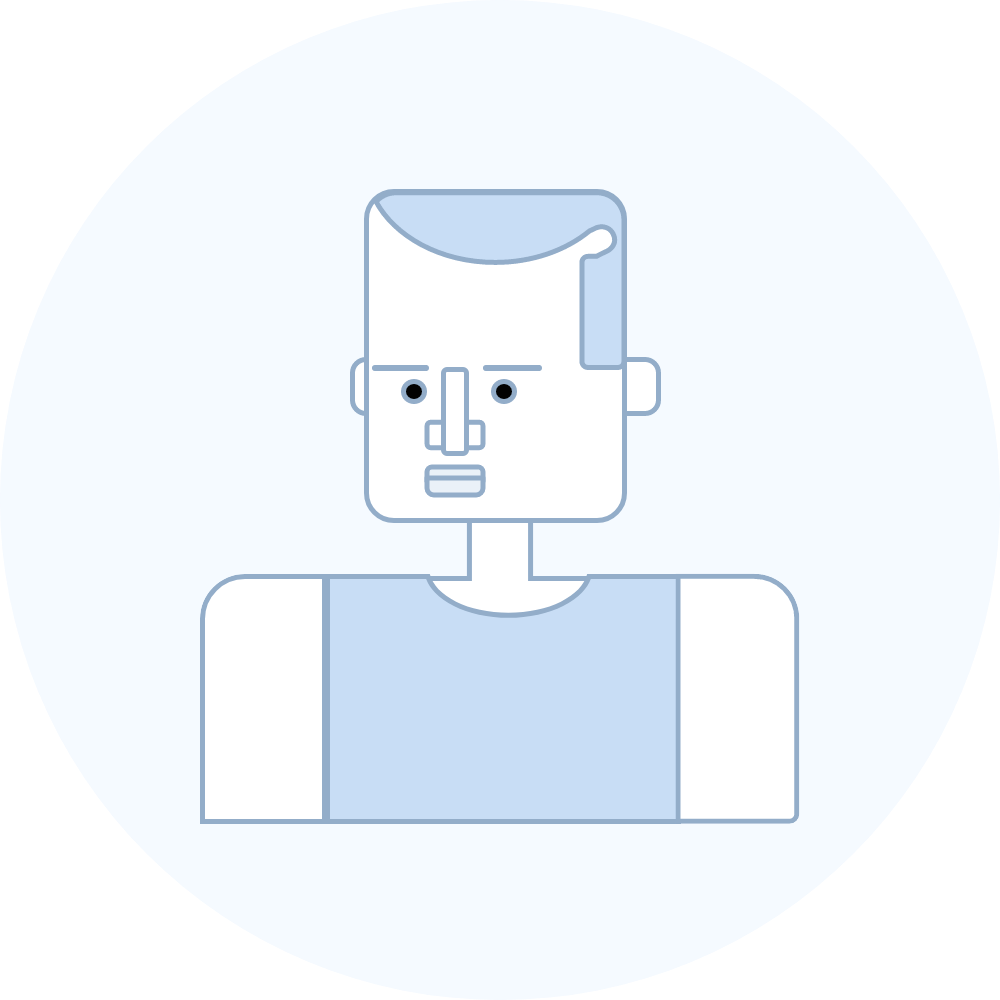 Chokchai chakhu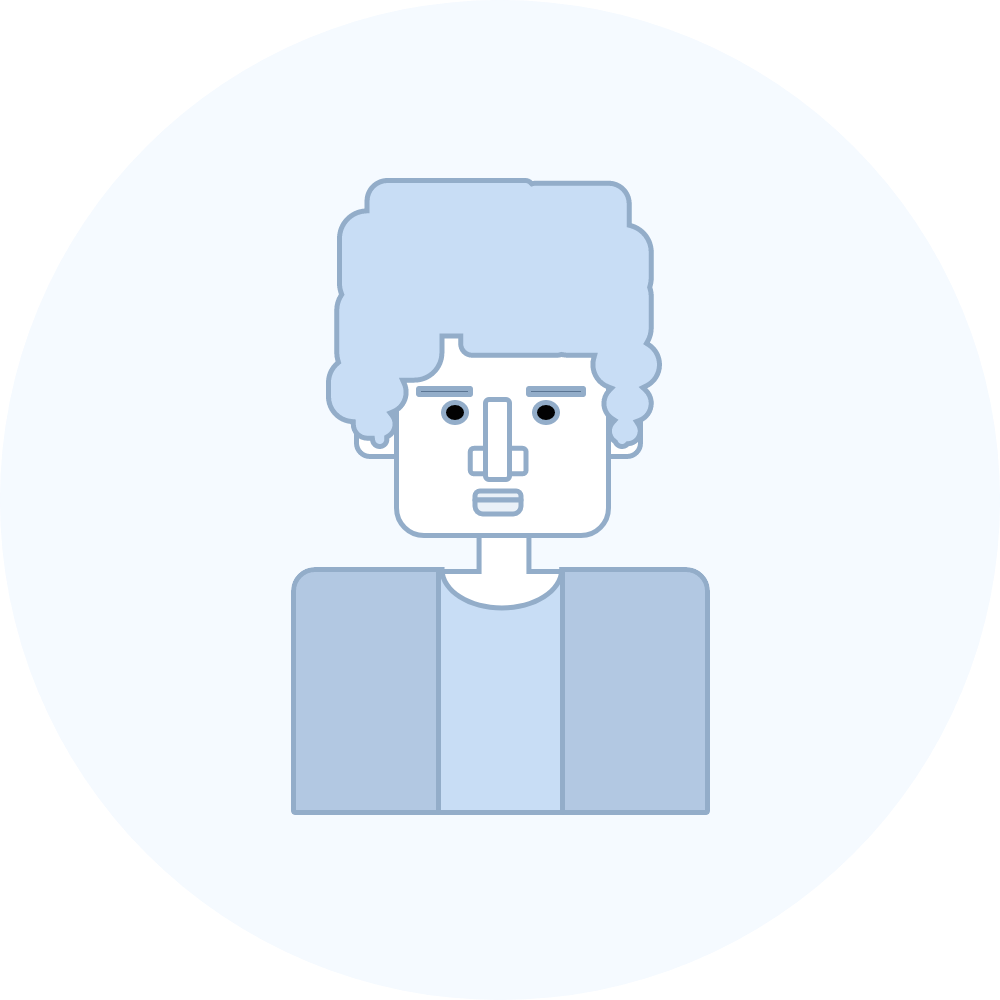 Chananporn Kankaew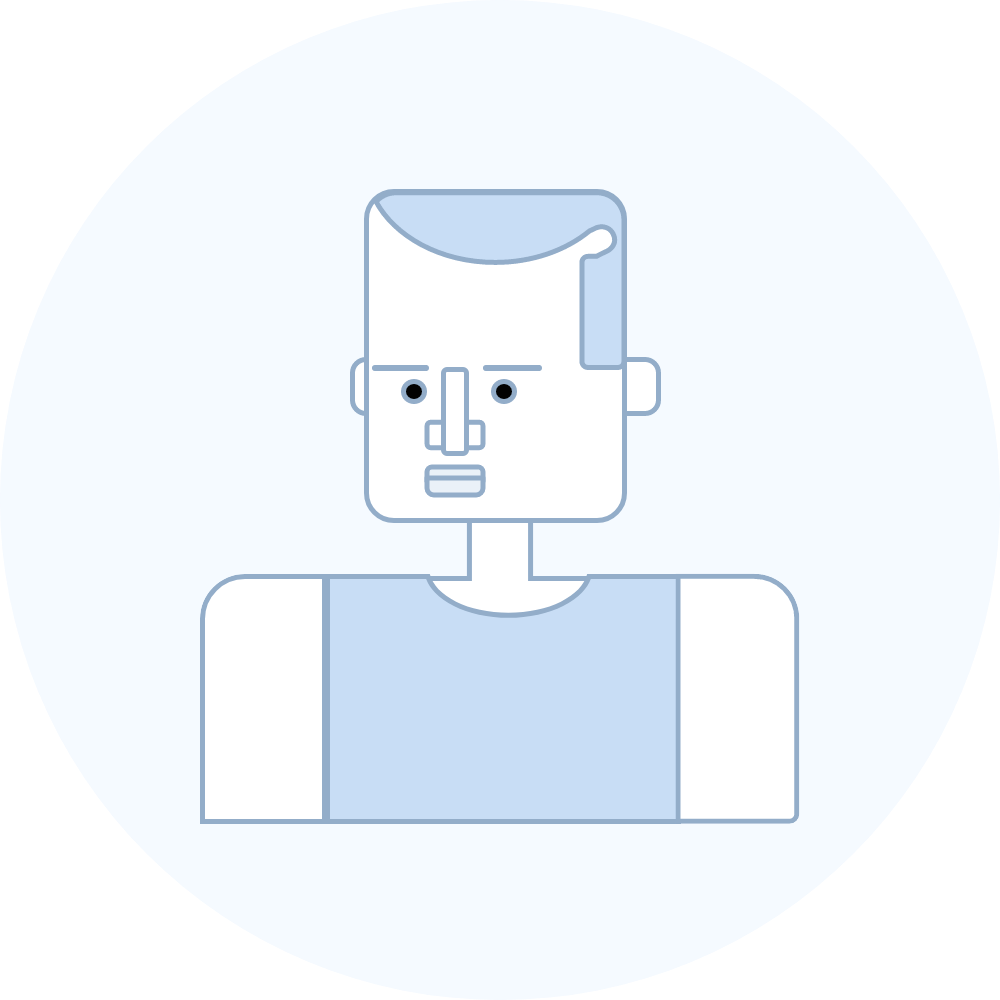 Pornbancha Tonchan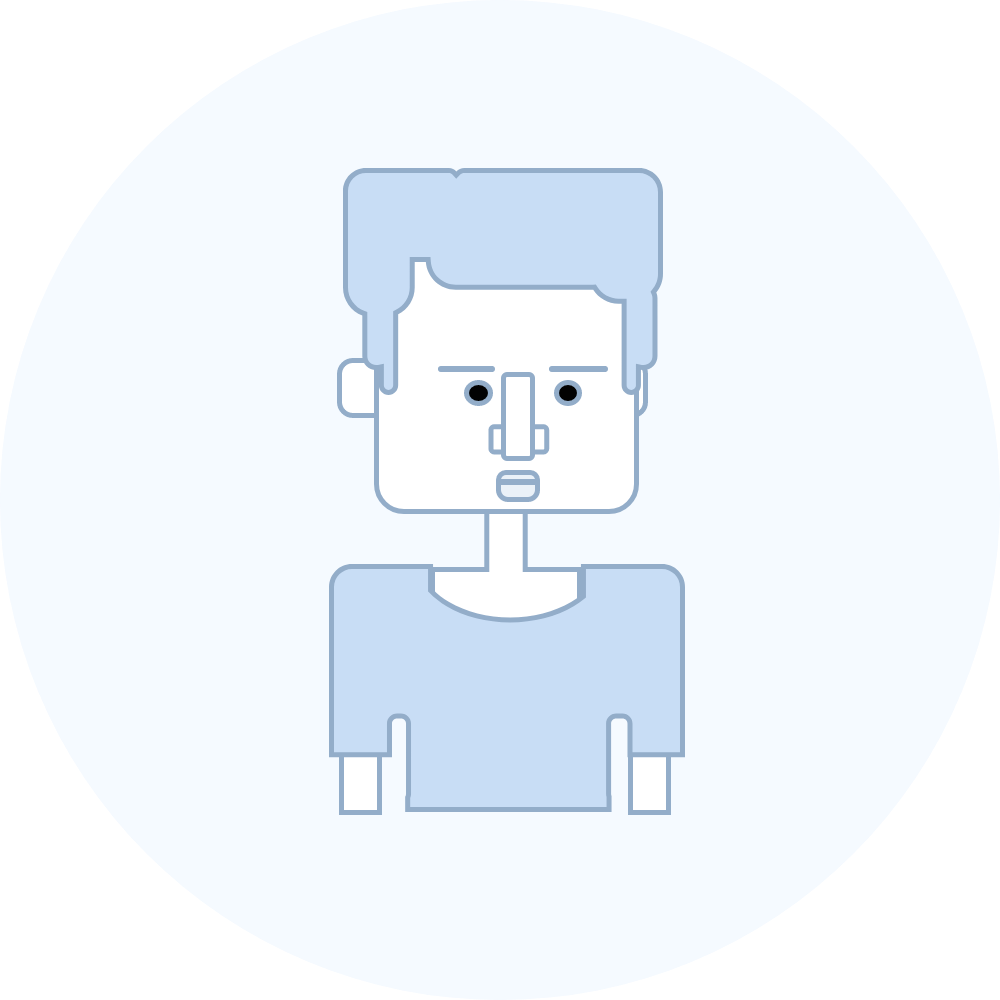 Tanapat Noiwibol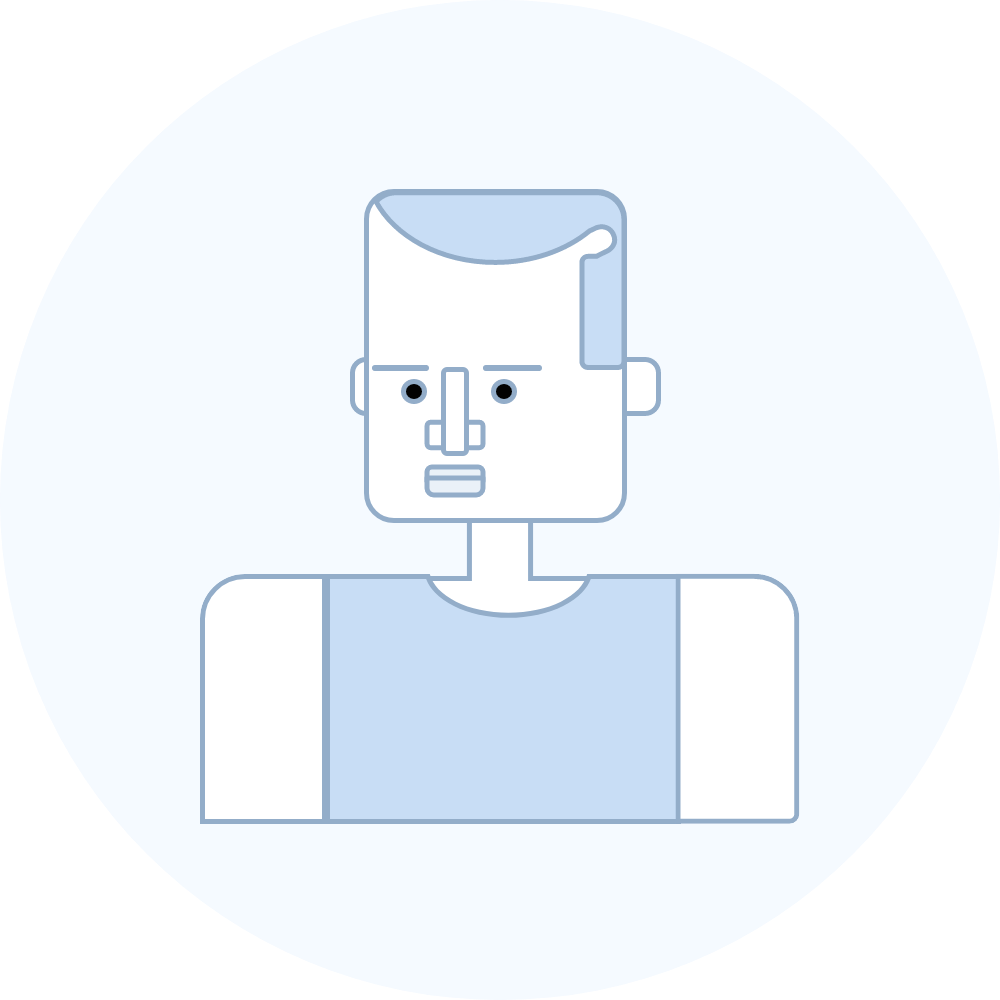 Apiwat Soseeta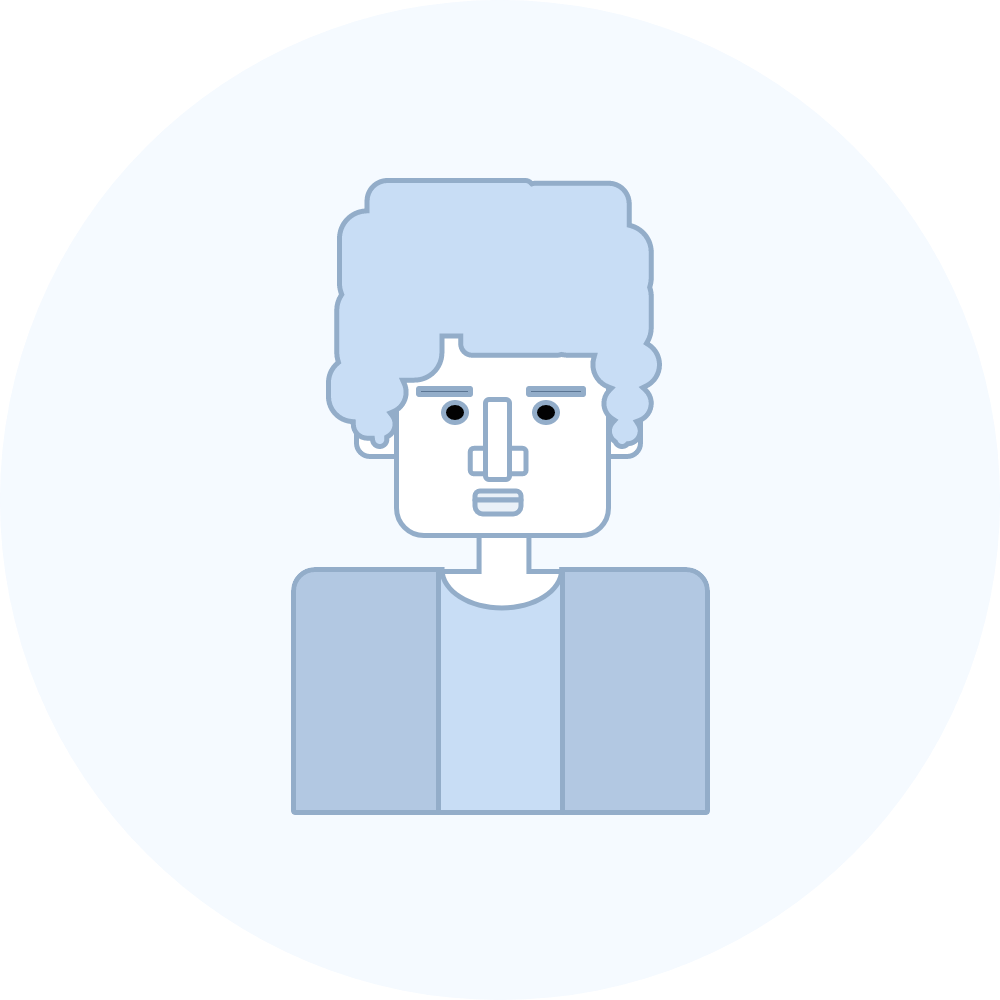 Thanyawath Sanyotha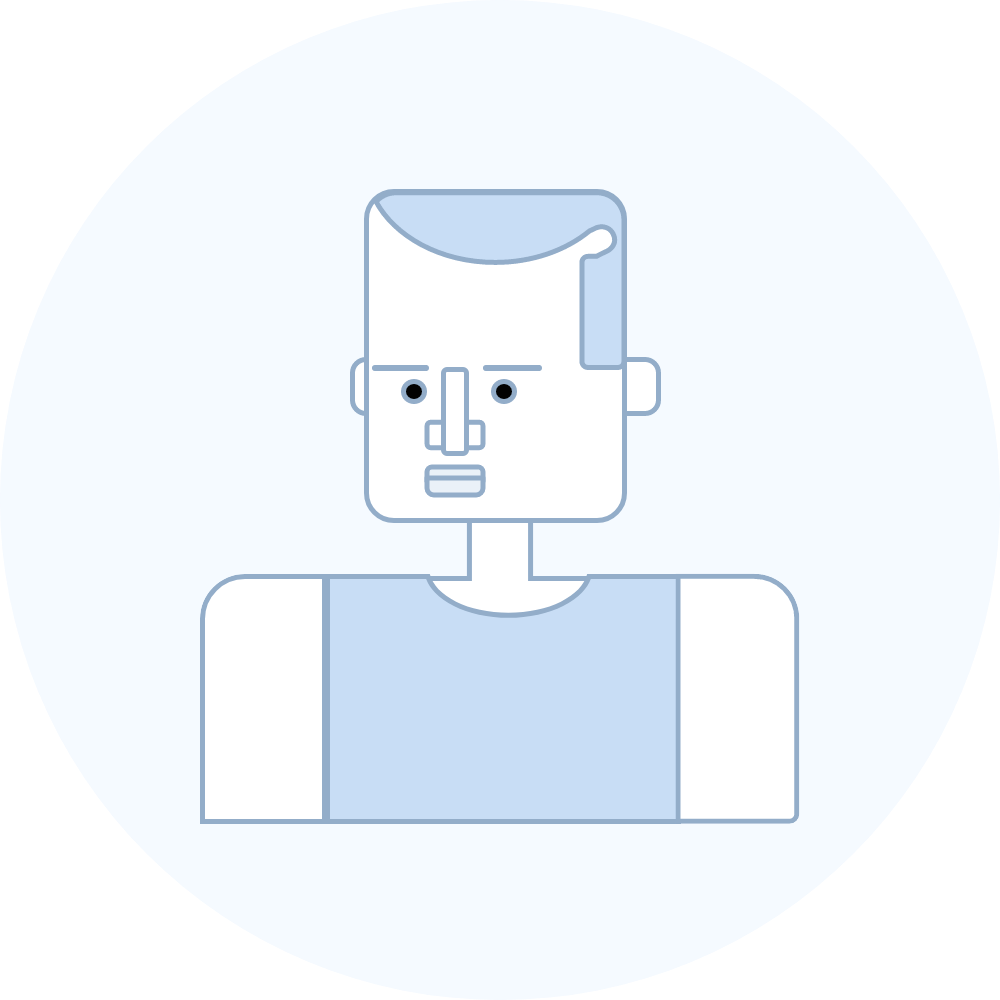 Aphisit Suksaengrat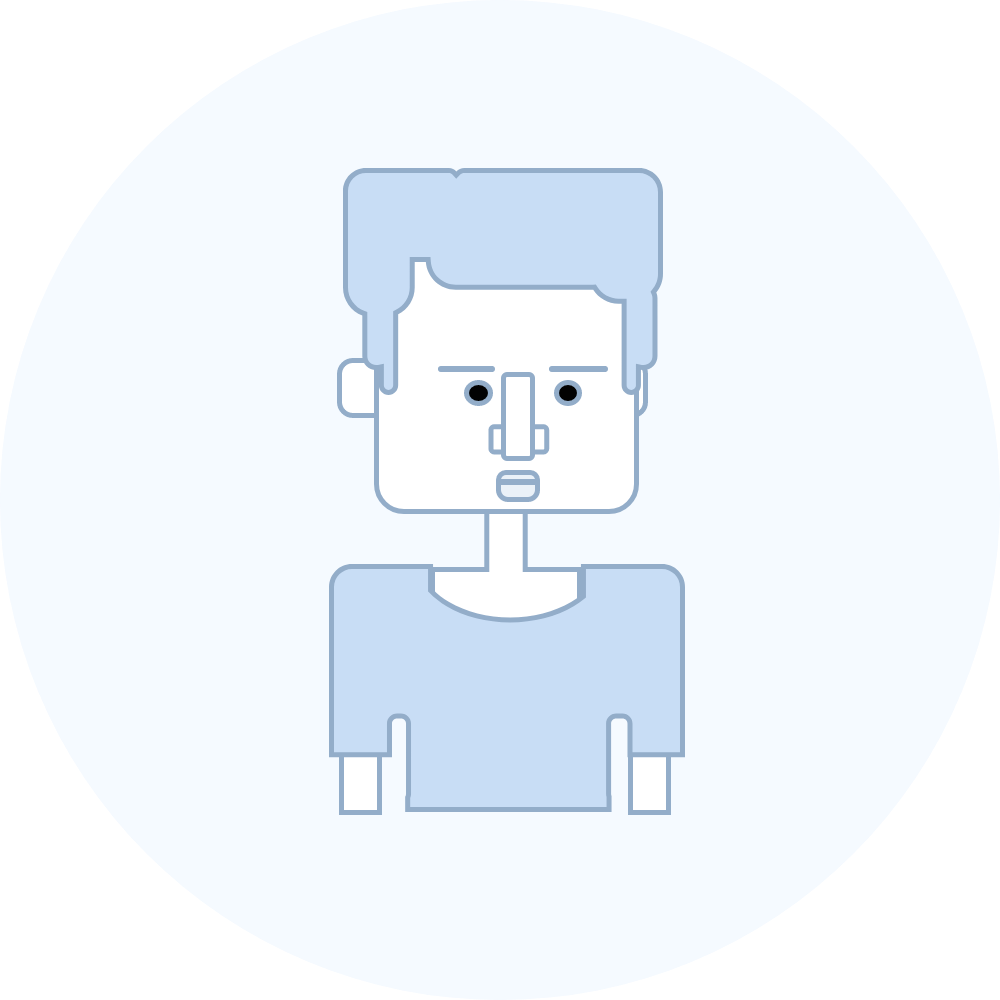 Rtanawadee Srikham