SERVICES
Enterprise software development made easy with Digix
Creating the software your enterprise needs to stay competitive can be a
headache. Would it help if you could get a fully custom solution without the usual wait? And how about
if there was no need to learn a new platform or even manage the project at all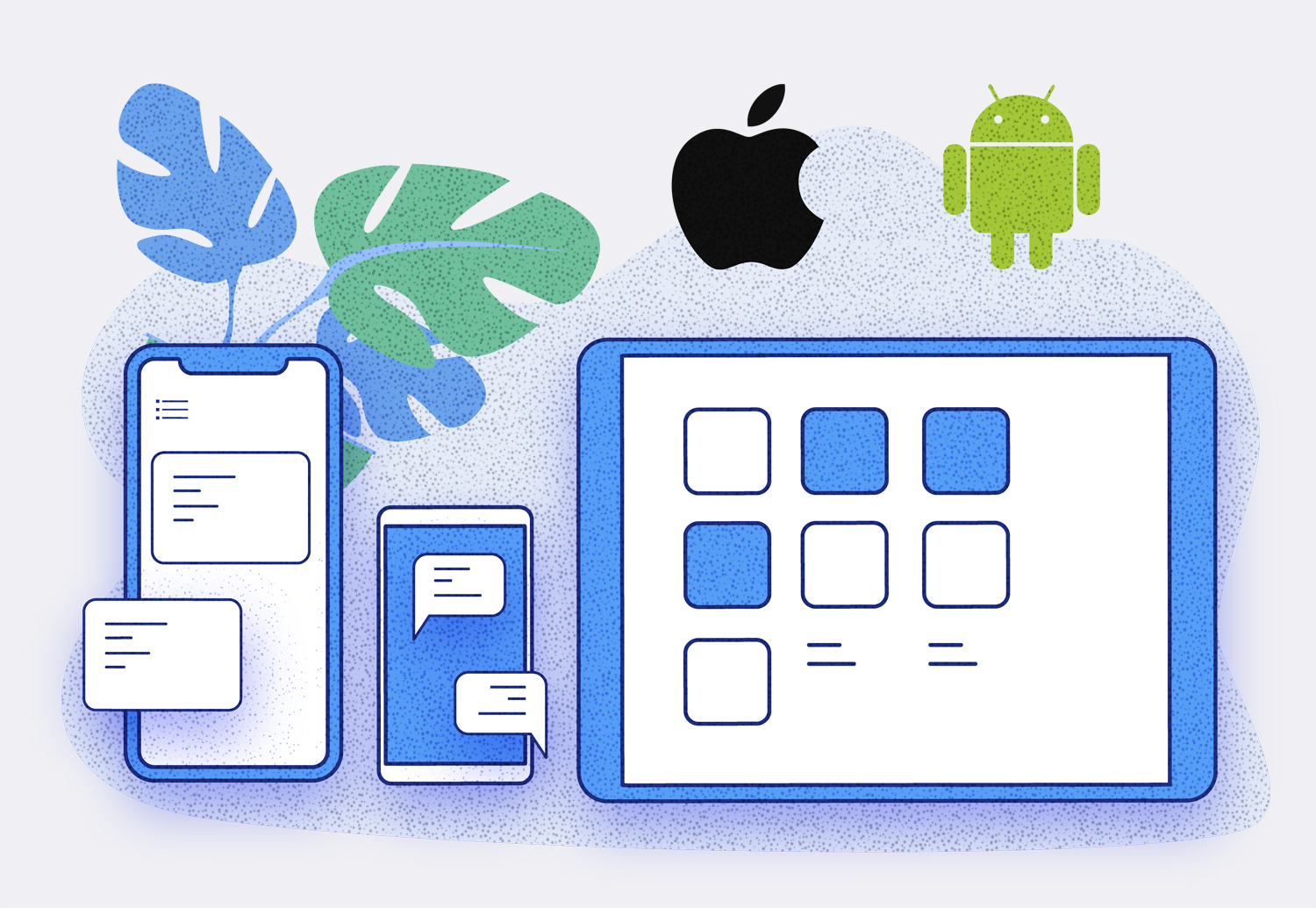 Mobile Application
Don't just create apps — create great experiences. Digix is the
proven leader in helping businesses deliver cloud-based mobile applications to both customer
and enterprise markets.
Web Application
Design service in general with Front-end, Back-end and web application development following the
system of each organization.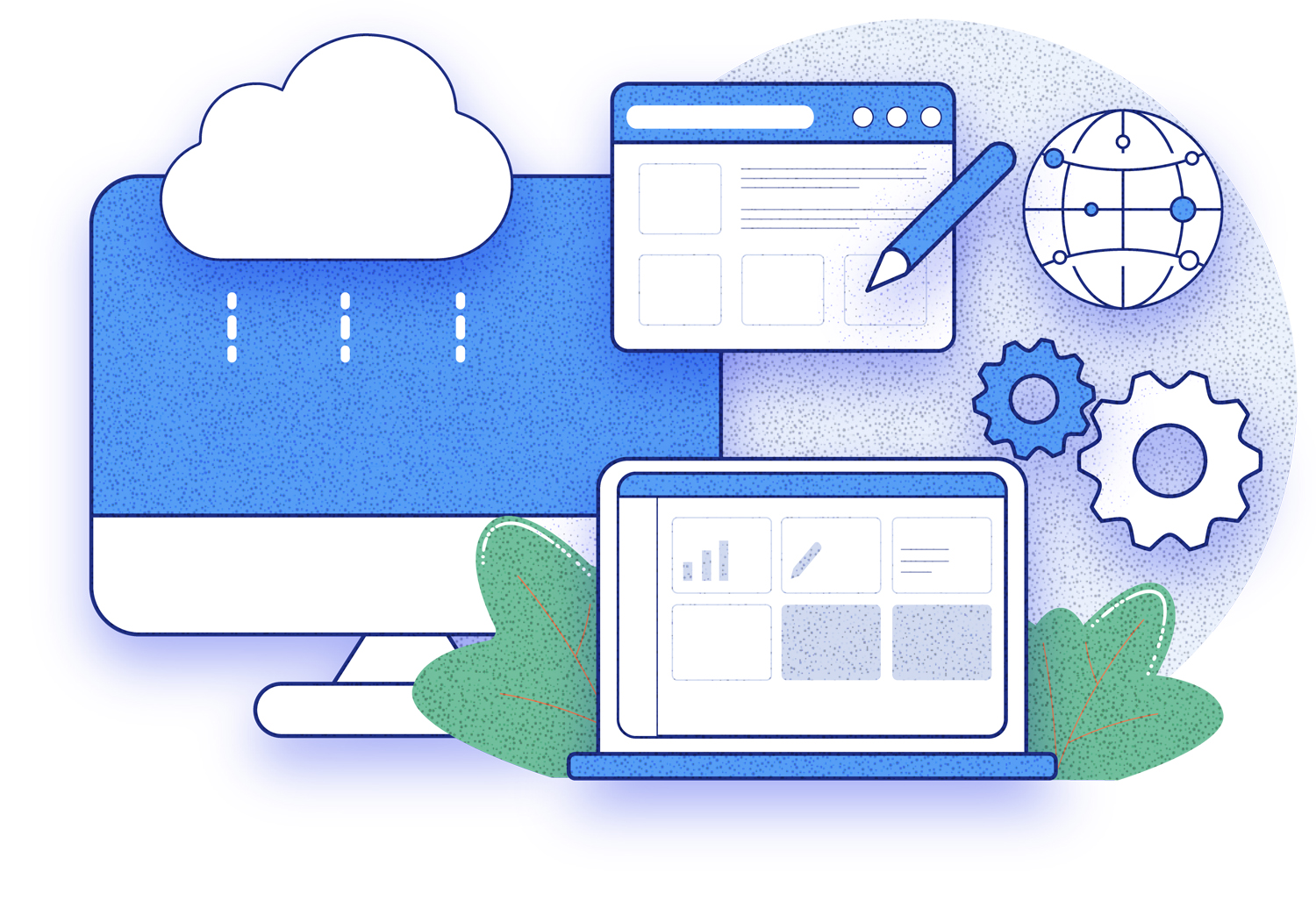 Corporate Application Development
Enterprise apps help your employees do more. They streamline or
completely automate the low-level, mundane tasks. As a result, freeing your staff up to focus on higher value, more fulfilling work. All while driving the efficiency of your business!
E-Commerce Application Development
We built the e-commerce platform from the ground up. It's designed for people with no website or
technical background. Our platform are incredibly user friendly and come to be your tools for manage
and grow your business.
We create e-commerce application platform that go beyond functionality ,design and user friendly.
our platform are easily to connect with third party systems.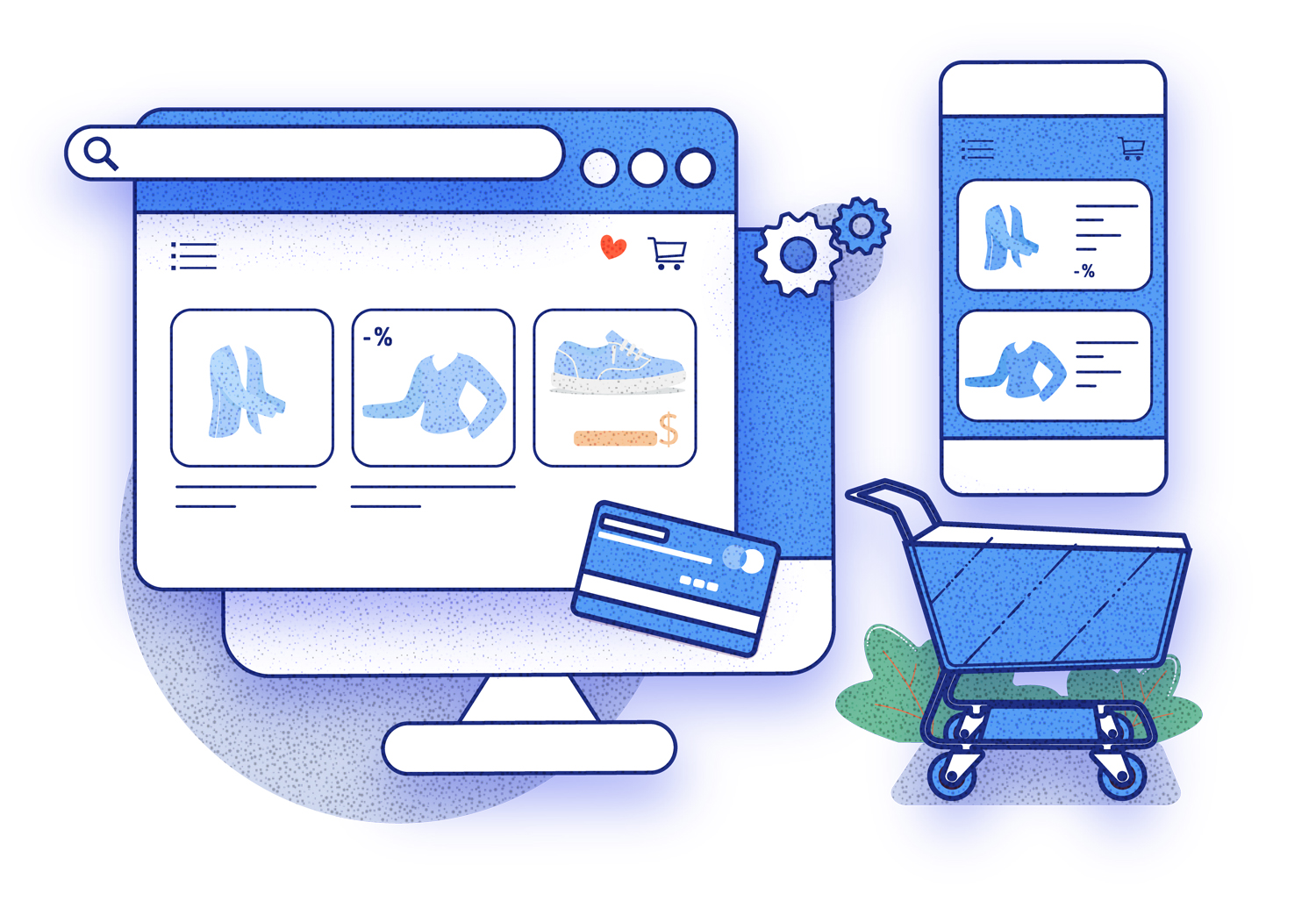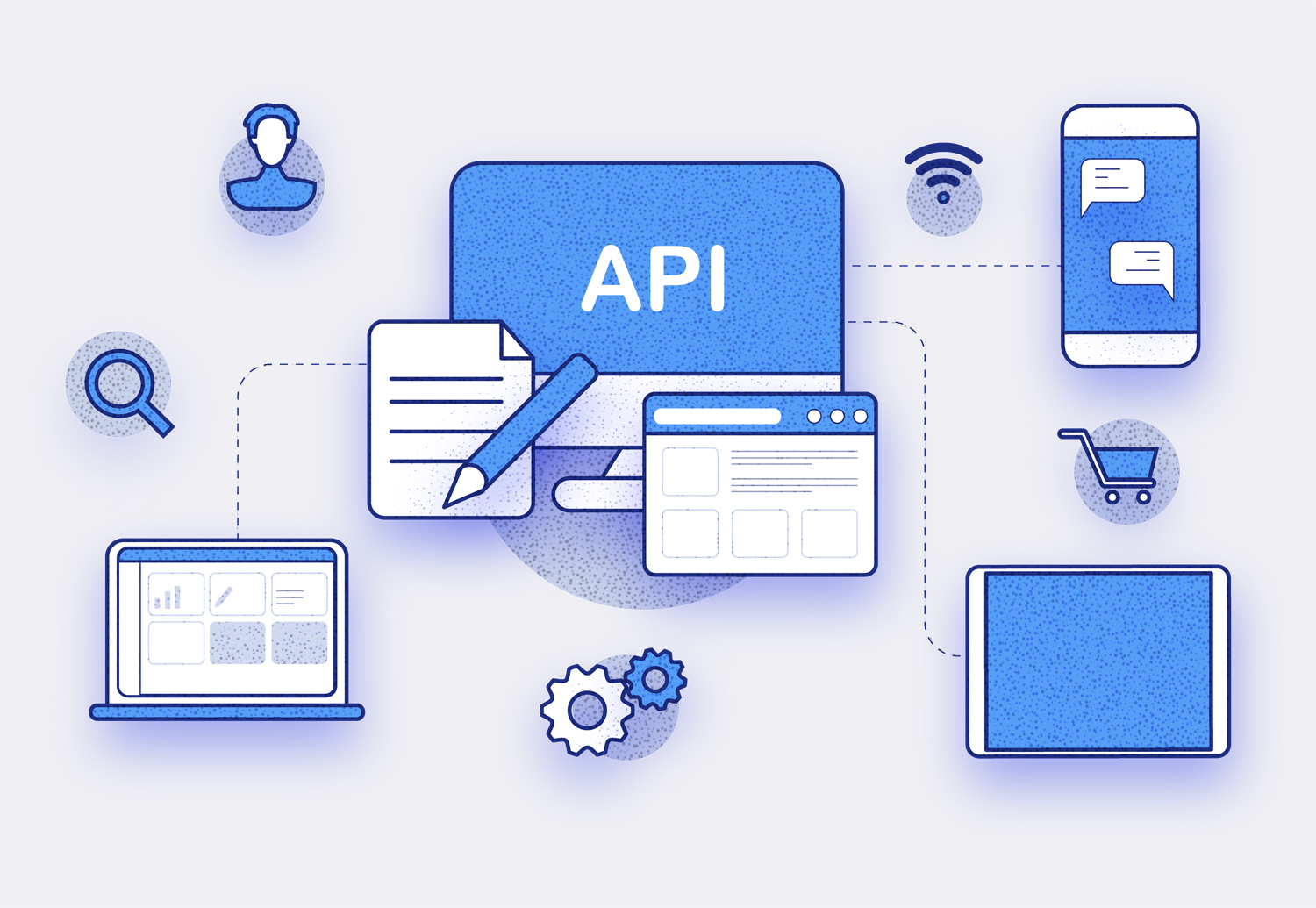 EDI/API Integration & Gateway
Rapidly create and publish any endpoint as APIs & web services
on-premise or in the cloud. Deploy APIs with comprehensive security and authentication.
Azure Cloud Migration
Migrate From on-Premise to Azure Cloud for Business-Critical Workloads
We offer a range of services to help enterprises in their transformation journey enabling seamless
migration to Azure.
Our Azure Cloud Migration Services helps boost the speed, performance, scalability and security of
your cloud adoption and transformation.