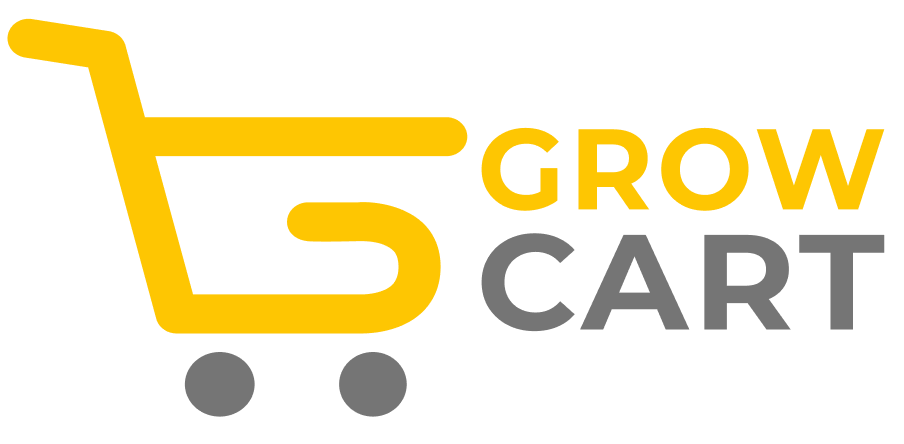 Build your own Ecommerce platform with
Growcart eCommerce by Digix
Growcart eCommerce by Digix, Incredibly easy and perfect solution for your future store. Bring commerce to your customers wherever, whenever, and however, they prefer to shop. so it's seamless shopping everywhere and anytime.

What is a white label E-commerce solution, and why do I need it?
Nowadays, the vast majority of products and services can be ordered online. The need for small businesses to have an online store is growing constantly, and companies who specialize in online services should have a solution.
There are several choices for online store builders that you can offer to your clients. But what if you can offer a solution that's entirely under your own brand?
Developing and supporting your own full-featured E-commerce platform would be a tricky task requiring time, resources, and significant investment. But with Growcart eCommerce by Digix Platform, you can give your clients all of the benefits with none of the headaches or maintenance.
What are the benefits of white labeling for my company?
There are several key benefits to reselling a white label e-commerce site.
It's simple. You don't need to know any technical details about e-commerce to build it successfully. Your online stores are maintained, updated, and supported by Digix, so you can focus on sales.
It's cheap. For less than 290,000 per year, you get your own brand of e-commerce that includes a white label store management tool, platform updates and maintenance, and priority technical support.
It's quick. The setup of your E-commerce platform takes just 1 month.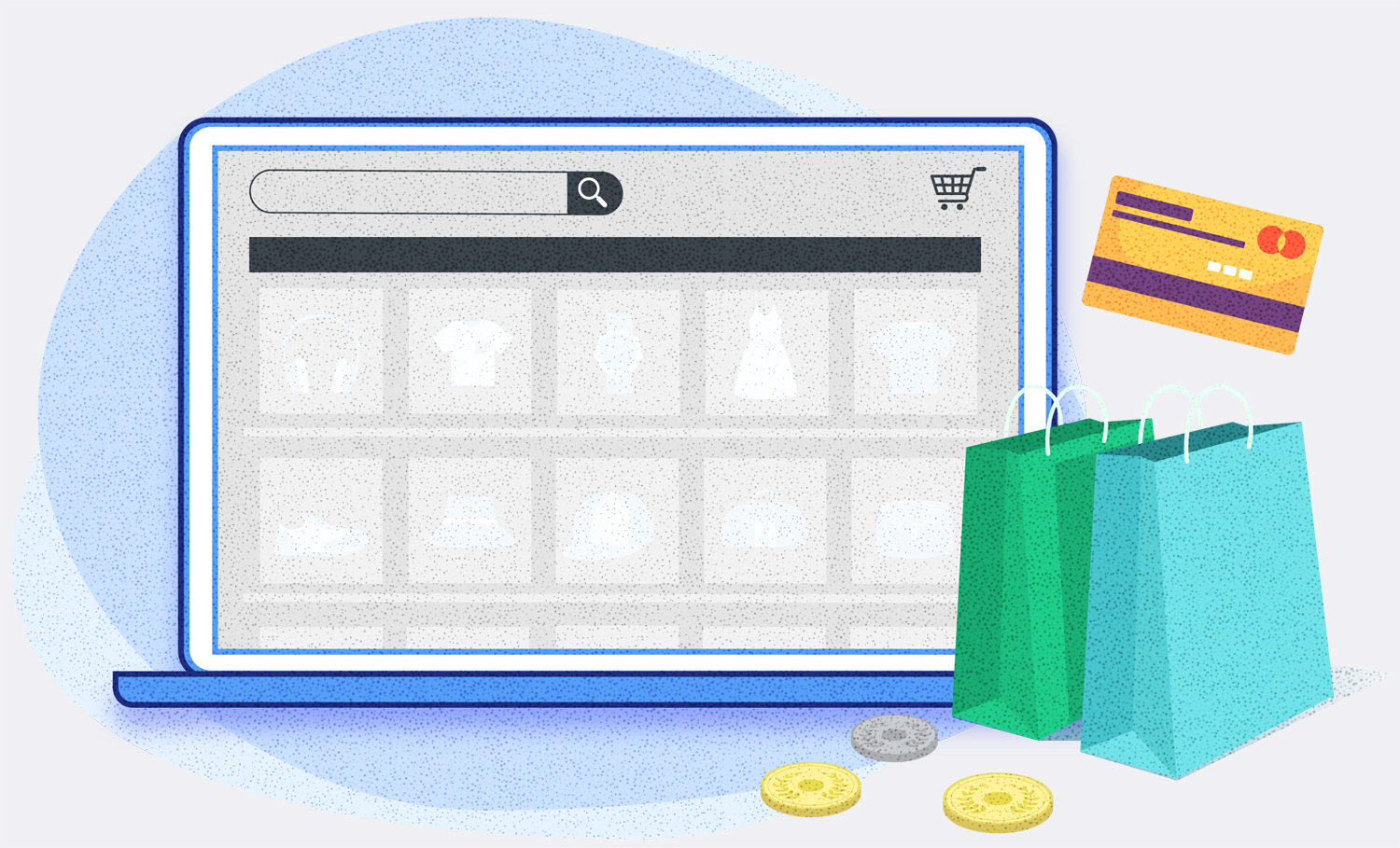 B2C E-commerce
The term business-to-consumer (B2C) refers to the process of selling products and services directly between your shop and consumers who are the end-users of its products.
Digix eCommerce has everything you need to elevate your business and offer your customer the shopping experience they're looking for, you can build the perfect platform closely with your customers.

B2B E-Commerce
More B2B buyers shop online than ever before, with online orders taking the lead among the most popular methods for B2B purchasing. The facts are clear: if your business supplies other businesses, you need a B2B eCommerce website — but not just any website will do. Your business needs access to all the features that power successful B2B eCommerce.
Digix eCommerce has everything you need to serve B2B customers and offer them the shopping experience they're looking for. Whether you're a wholesaler, reseller, manufacturer or any other B2B supplier, you can build the perfect site to appeal to B2B buyers — and if your business model requires, even sell B2C at the same time from the same website.
Growcart eCommerce Platform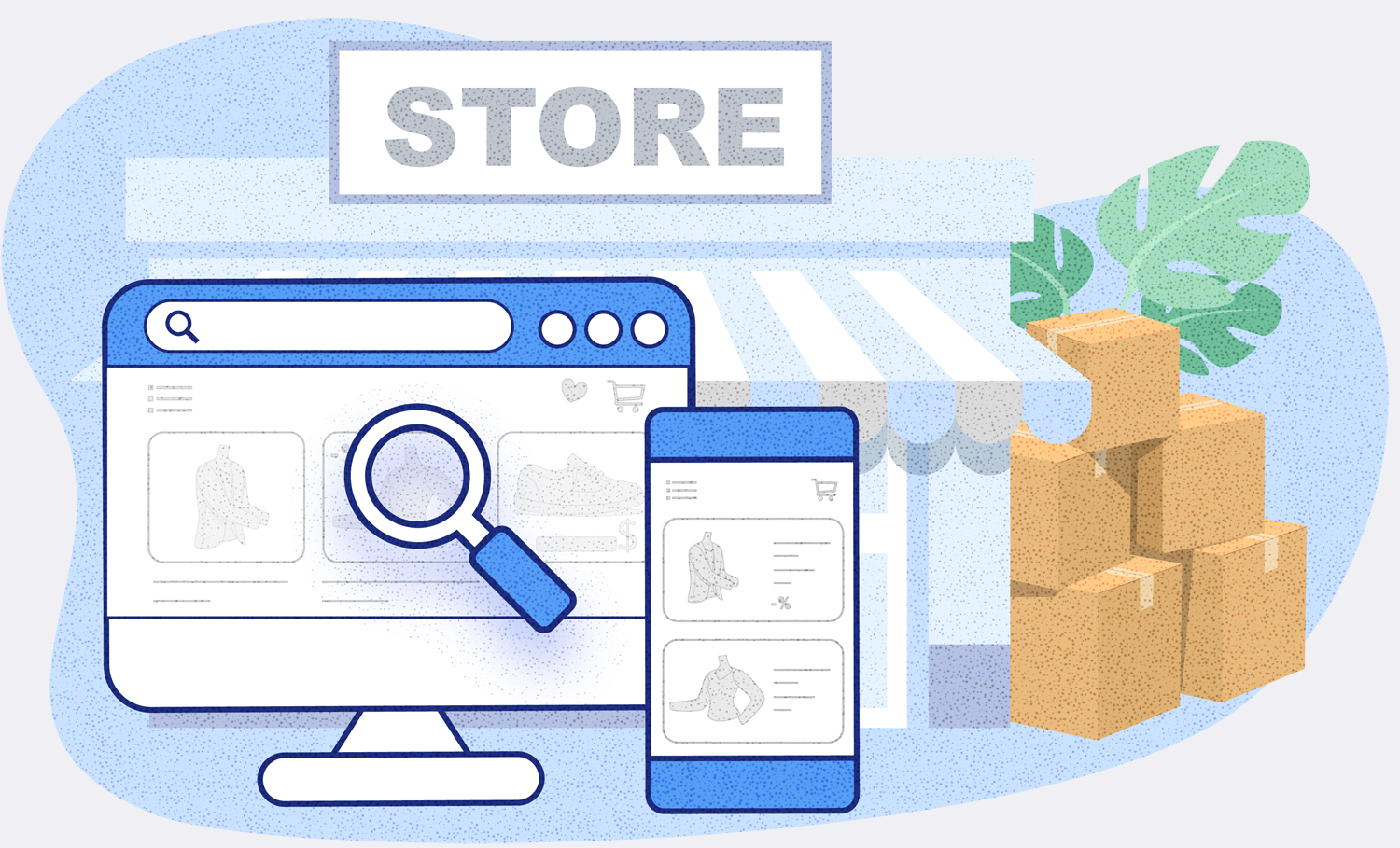 BEAUTIFUL SHOP DESIGN
Designed to make online shopping enjoyable and increase sales
– Mobile-friendly
– Easy product search
– Fast, secure checkout
– Optimised for speed &SEO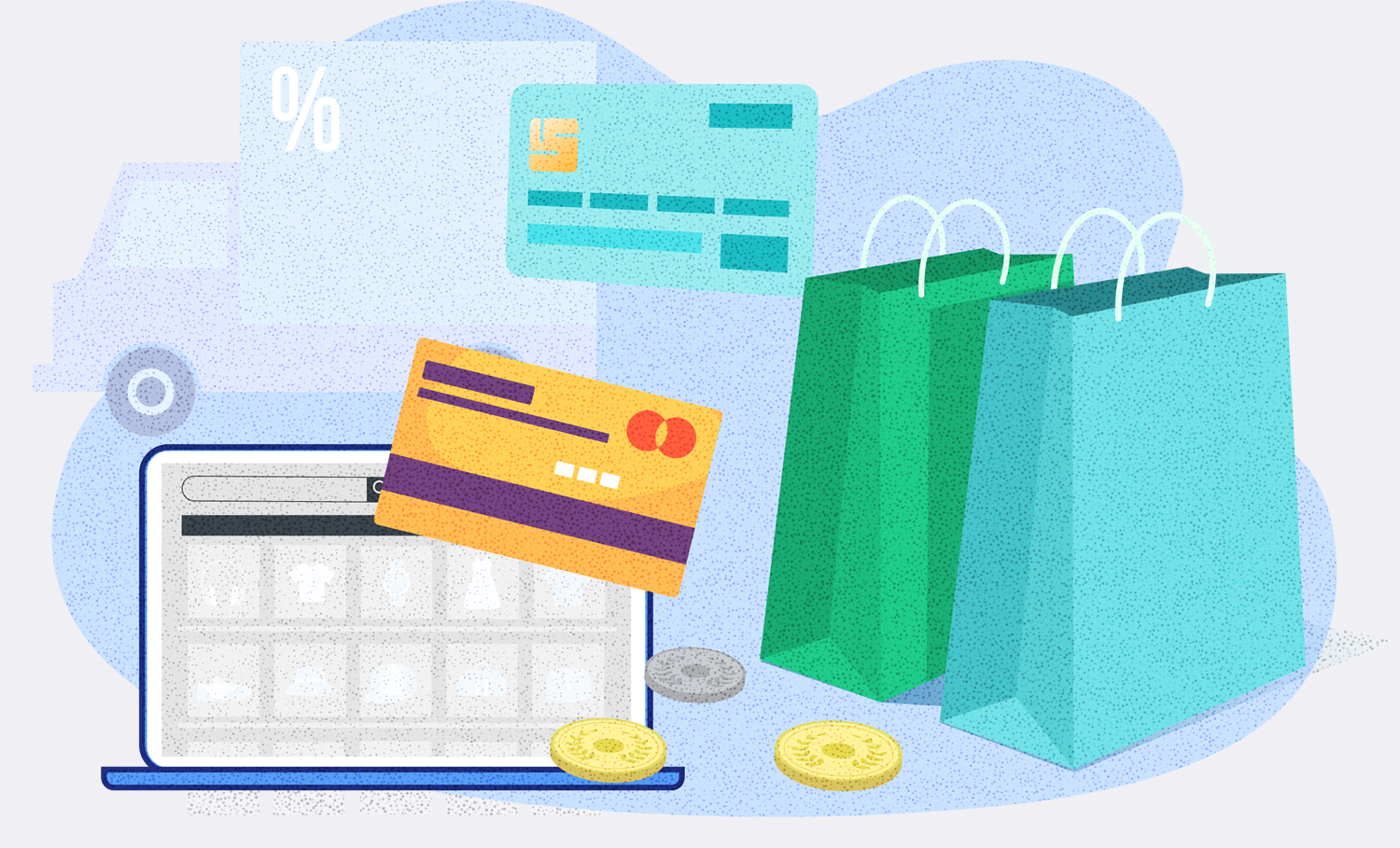 3RD-PARTY INTEGRATION
Reduce workload by connecting your accounts
– Payment Gateways
– Logistics
– Social Media
– Notifications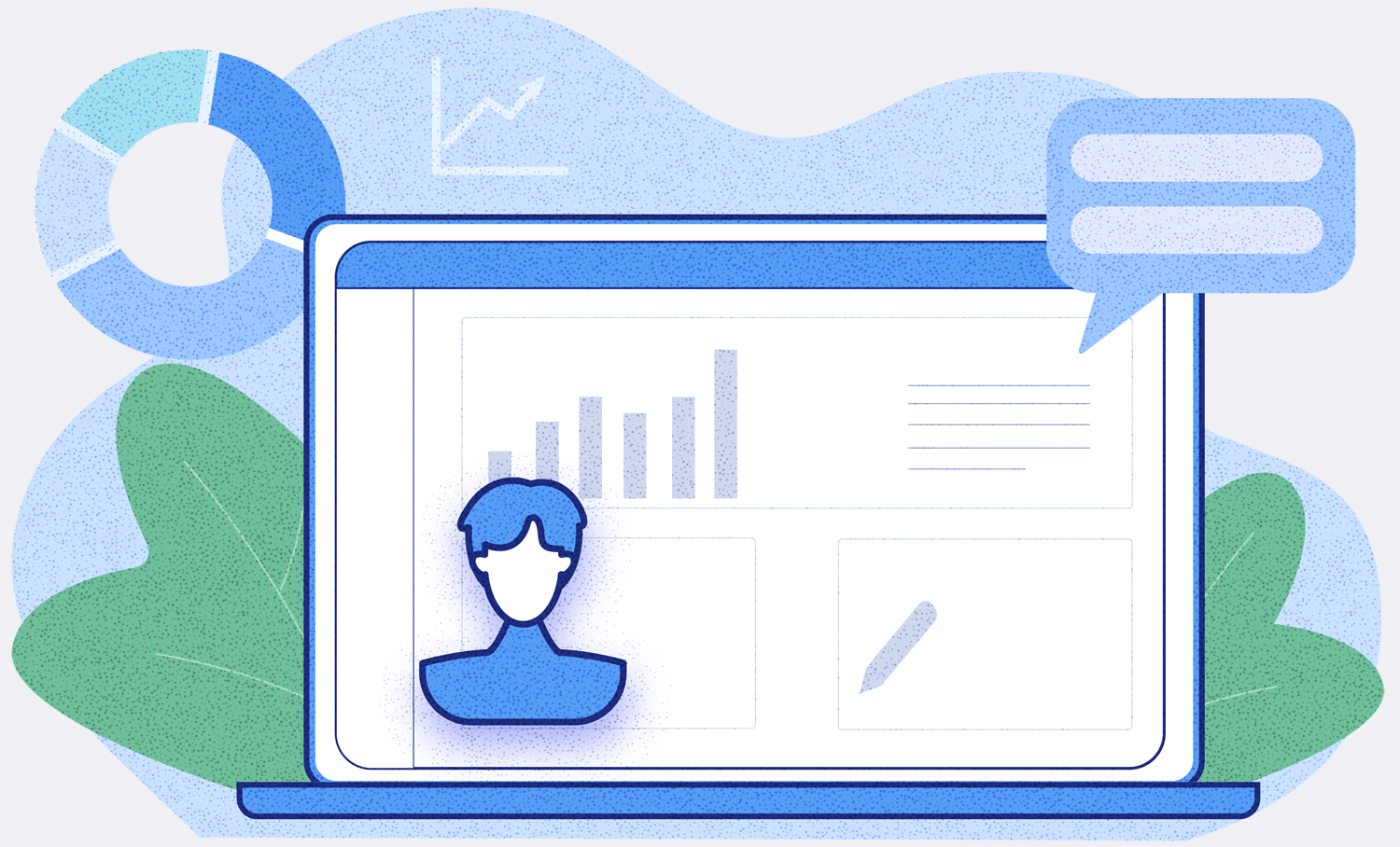 EASY TO MANAGE
A simply designed dashboard that makes life easy for your team
– Orders
– Stock
– Promotions
– Memberships
– Report and display
Third party integrations
E-commerce platforms are able to link with the internal system EX: ERP system, Payment system, Logistic system or etc.